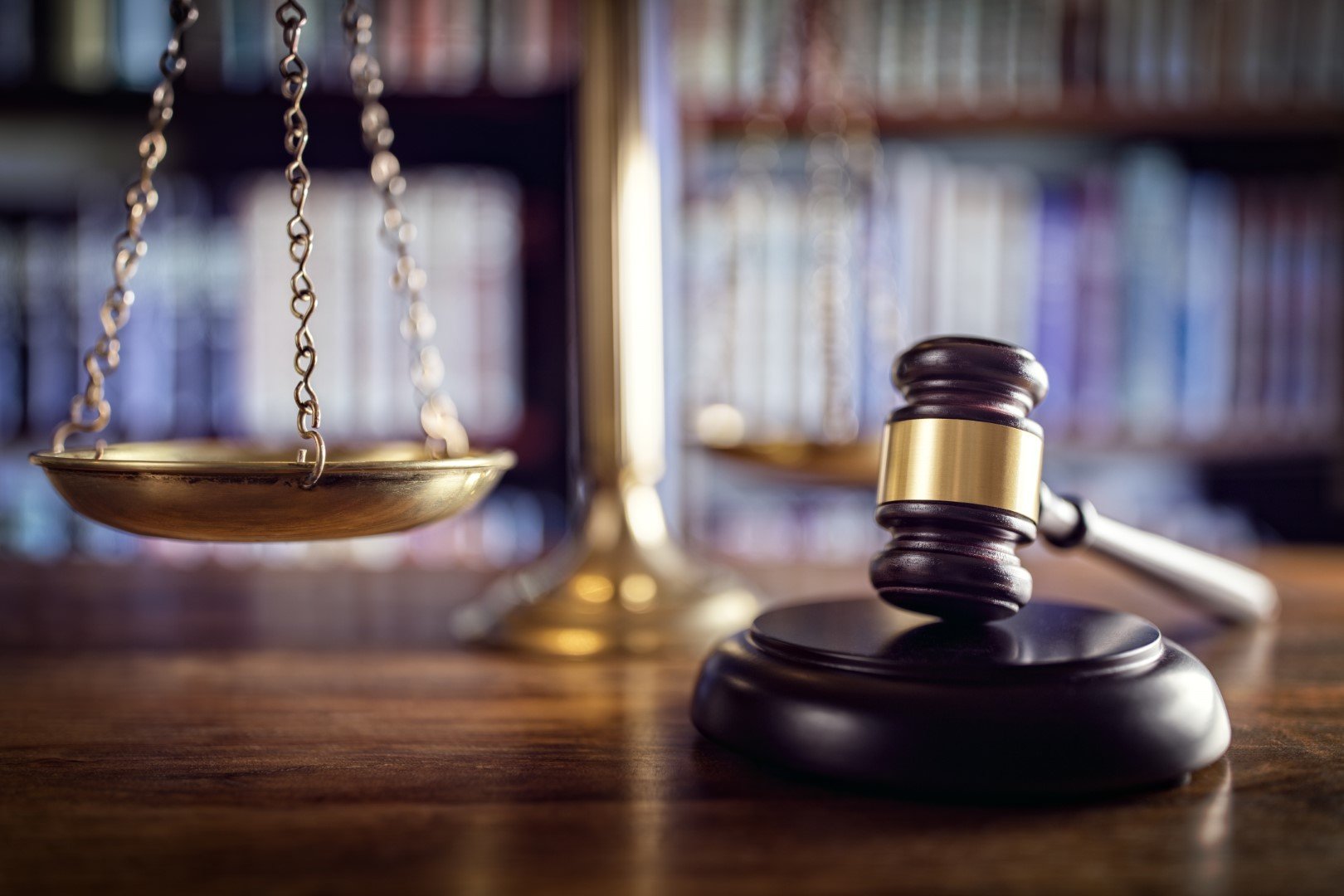 Reliable, knowledgeable, and on your side.
When you look for a law firm, expertise and experience are not enough.
How we work matters a lot.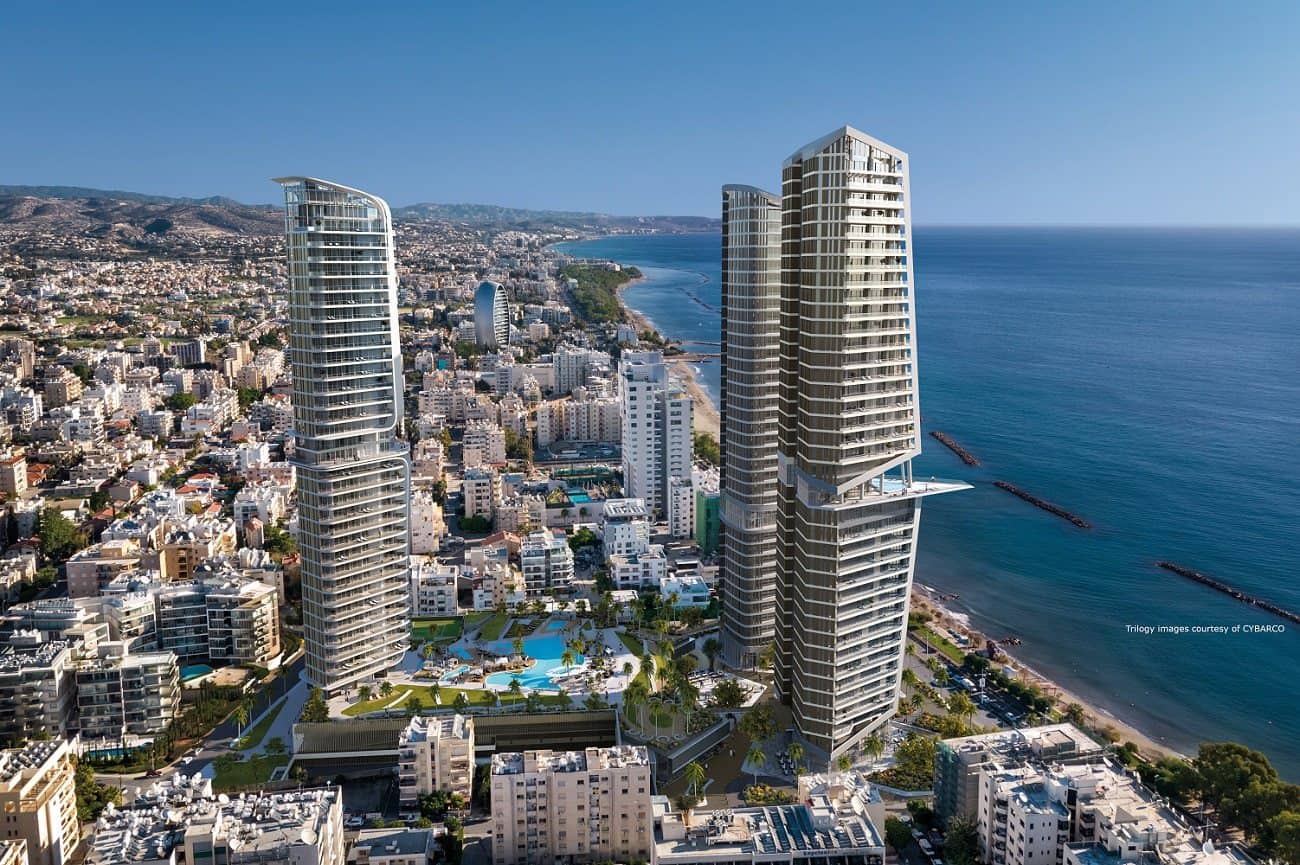 Real Estate Legal Advice
We provide independent legal advice from real estate investigations through to drafting
and preparation of contracts and transfer of deeds, ensuring our clients' rights are protected.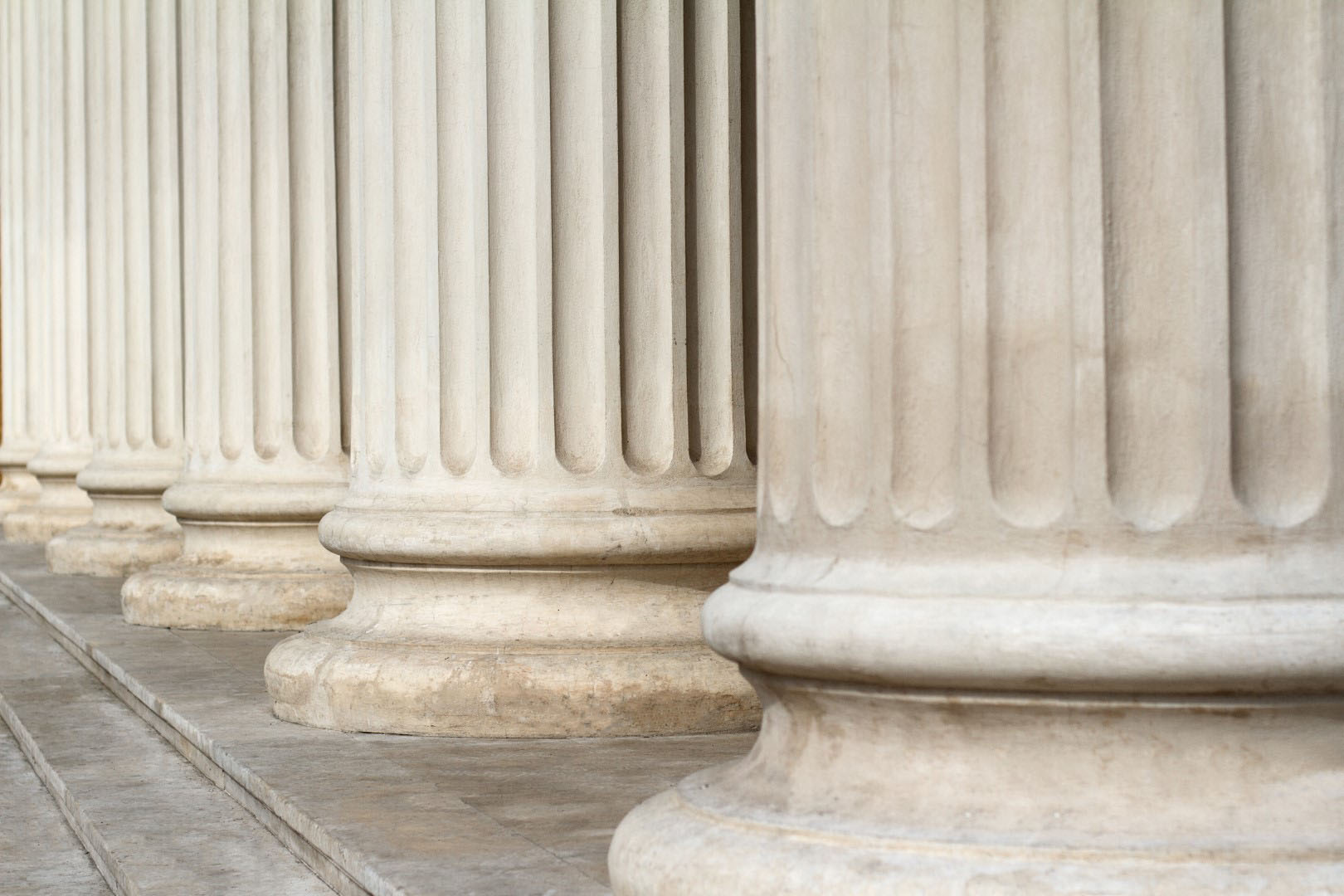 Probate and Administration of Estates in Cyprus
Our experienced Cyprus probate lawyers will speak to you plainly to guide you and
provide advice in dealing with the difficulty of dealing with the estate of a loved one.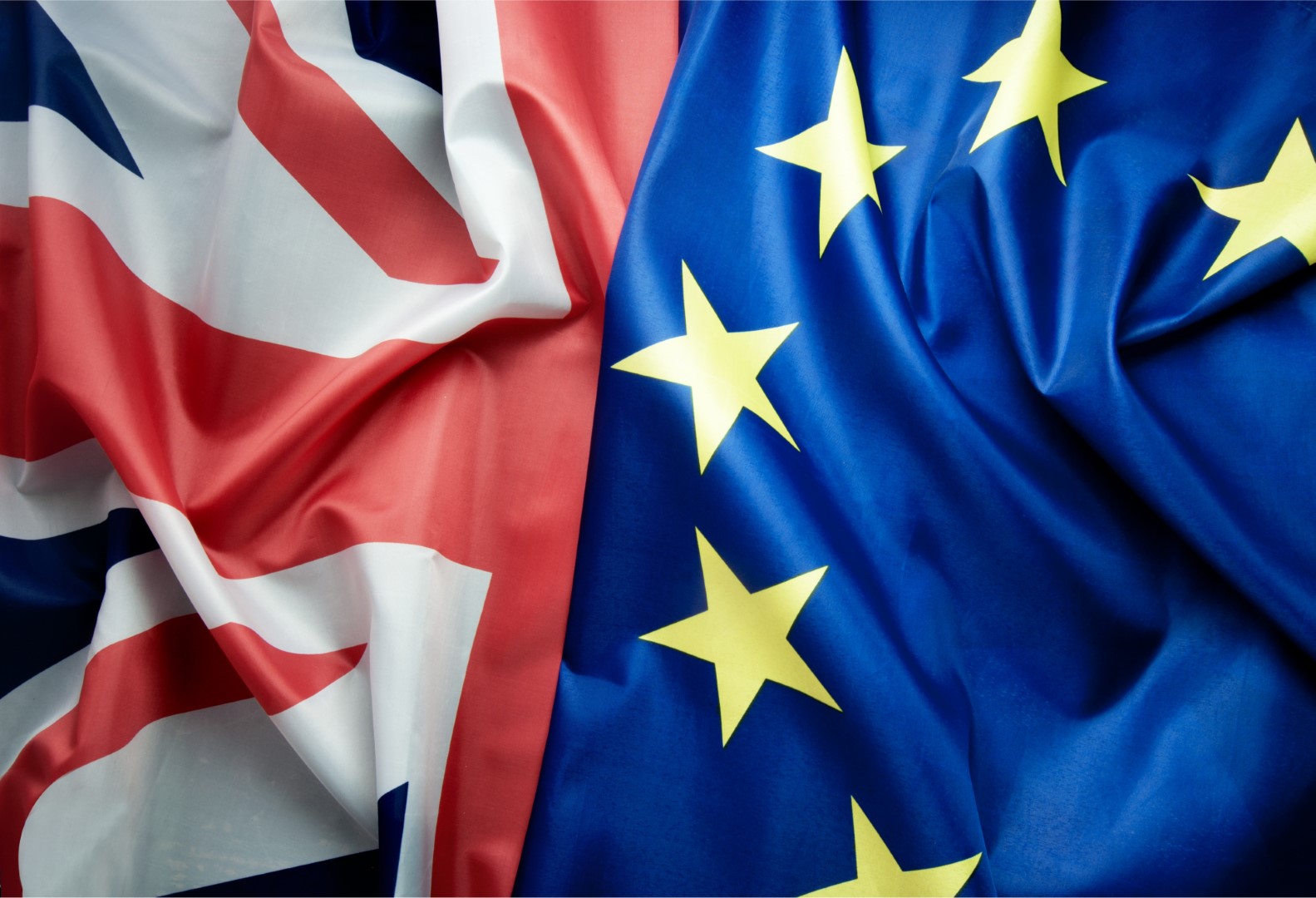 Brexit and residency rights of UK nationals in Cyprus
Britain has left the European Union and the transition period valid until the end of
December 2020 for the implementation of the Brexit withdrawal agreement has expired.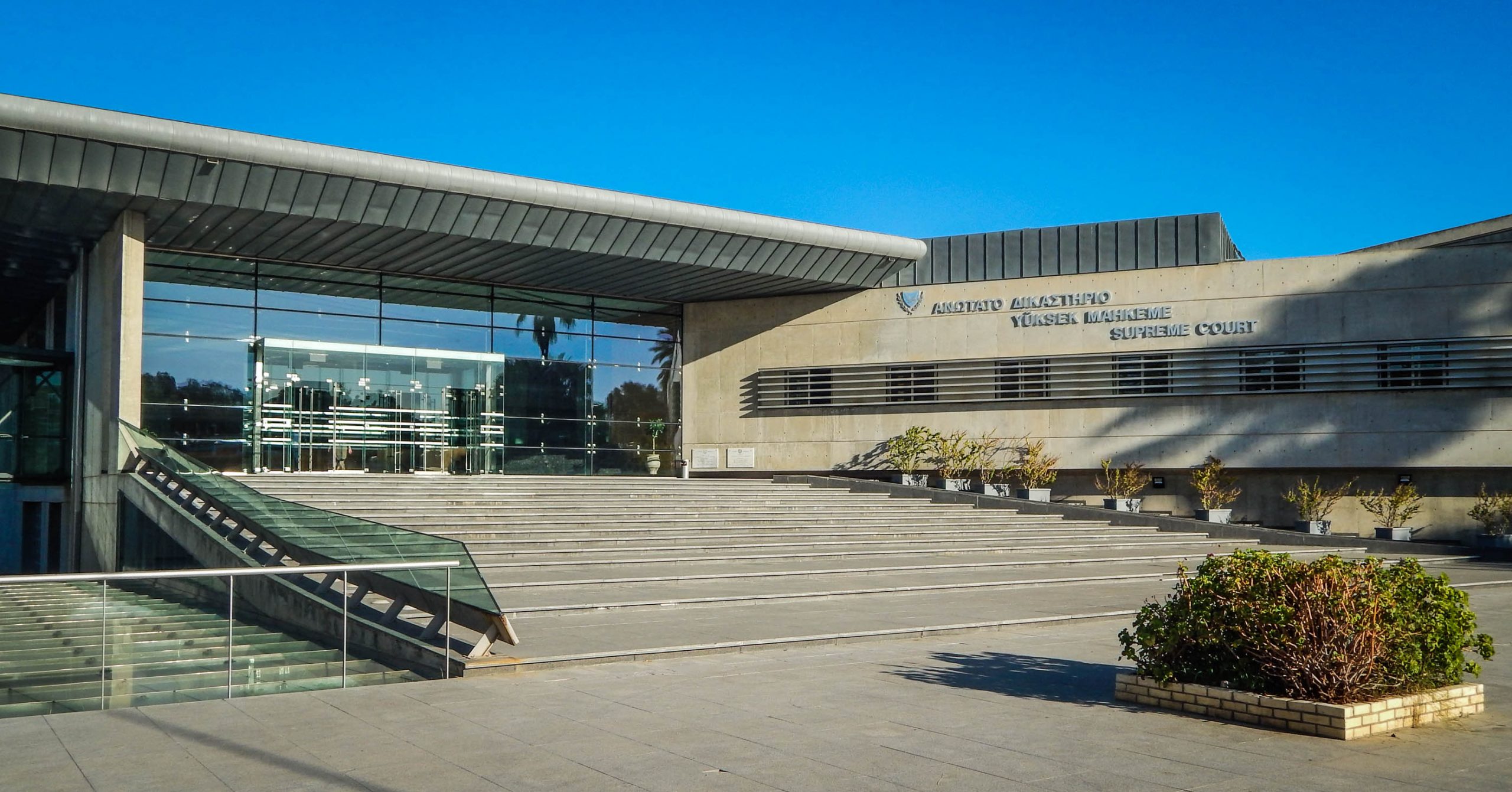 Cyprus Tax
With a broad range of double taxation treaties, one of the lowest corporation tax rates in the E.U, a strategic geographic location, and a reliable and stable legal system, Cyprus is increasing becoming an attractive place to live, work and establish or run a business.
Clear, precise legal advice.

We are a growing team of experienced, dedicated lawyers. We are based in Nicosia and we work throughout Cyprus.

We are committed to providing accurate, cost effective legal advice. Find out about our areas of practice and our services. 

Our people are our strength and aim to provide clear, practical, and helpful advice to best meet your needs.




We are accessible around the clock. Contact us for an initial consultation at no cost.



We advise on all aspects of real estate law.  We aim to provide precise, accurate and up-to-date legal advice in both the commercial and residential real estate markets.


Cyprus is an attractive centre through which to conduct business internationally. Cyprus has the lowest corporate tax rate, 12.5%, in Europe. The wide tax treaty network of Cyprus encourages cross-border investment…



Trusts, Wills, Estate & Probate
Our experienced Cyprus probate lawyers will speak to you plainly to guide you and provide advice in dealing with a range of matters from drafting a Will to advising on how to  commence and conclude probate, in a cost effective manner.
Approximately 90% of world trade is carried by the international shipping industry. Taking advantage of its strategic geographical location in the Mediterranean Sea and implementing an excellent communications network and favourable tax…



Litigation & Dispute Resolution
We litigate on a wide range of civil and commercial disputes acting for corporate and individual clients. Our litigation lawyers are hand-picked on the basis of their intellectual ability, determination, stamina and ability to think and communicate clearly under pressure.



Cyprus Fast-Track Permanent Residency
With an investment in residential real estate in Cyprus, an investor
can secure permanent residency of the Republic of Cyprus in a few simple steps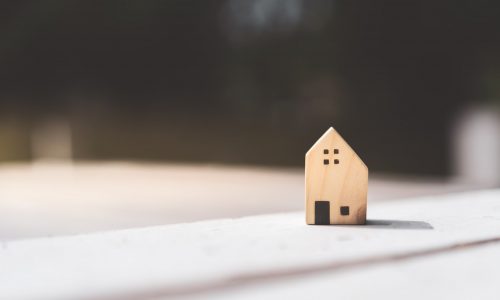 According to Cyprus law the property that a couple obtained during the marriage or before the marriage but in contemplation…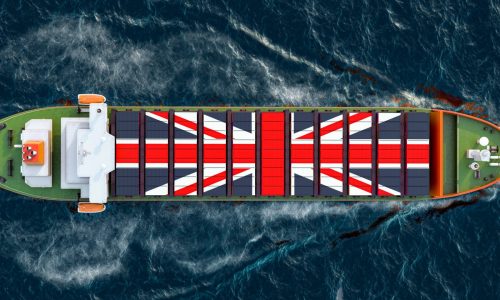 Britain has left the EU yet ties with Cyprus remain strong. Cyprus continues to be a viable and attractive option if your business…